A great place to live, learn, work & play
Oakwood-Lincoln Park is a thriving neighborhood located in Knoxville, Tennessee. It extends from 275 North to Broadway and from Sharp's Ridge to Woodland Avenue.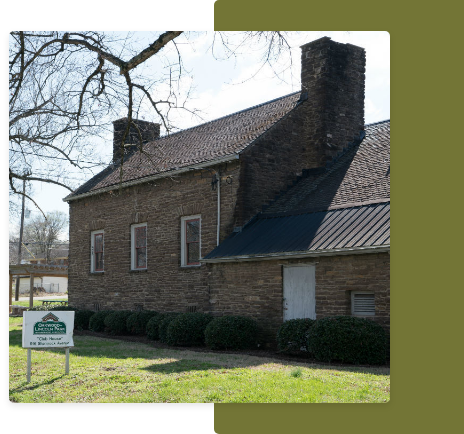 To promote and build a healthy environment for everyone who lives and works in the Oakwood and Lincoln Park neighborhoods.
Join us on the 1st Monday evening of each month, 7 pm, at the Clubhouse located at 916 Shamrock Ave for a program about a topic relevant to the neighborhood. Someone from the Knoxville Police Department will be available to report on crime and listen to concerns from the neighborhood.